International tours and events by ACHAFR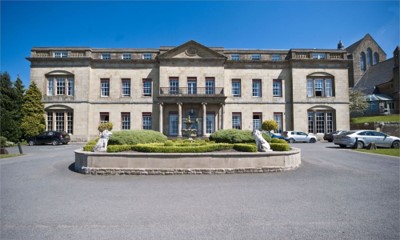 RRAF-UK/ ACHAFR Europe Tour 2021
Our achafr-rraf 2021 tour.
A date for your diary.
Following on from 2020 achafr-araci Italian Coast to Coast tour. Our 2021  tour is planned for Monday September 6th thro to September 10th Staying at the fabulous Shrigley Hall Hotel Macclesfield.
And using a 'clover leaf' system we will be touring parts of the Peak District National Park and into the delightful highways and by-ways  of Cheshire. The cost for 4 nights Dinner, Bed & Breakfast will be £920.00 per couple.
We will keep you advised of our planning and further details will be sent out every 4-6 months along with reservation and booking forms.
Warmest wishes and happy motoring
David (Spencer) Chairman rraf.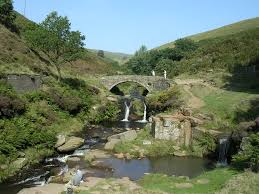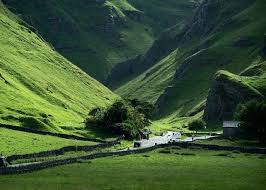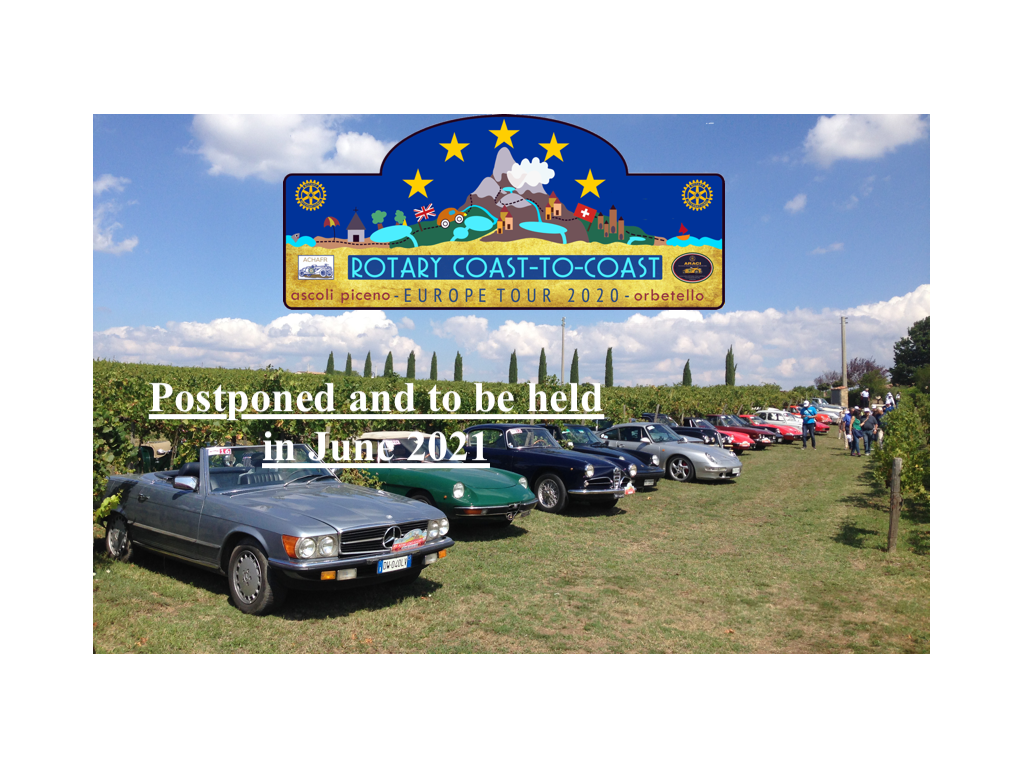 Important announcement about the 2020 Europe Tour Coast – to – Coast in Italy.
Due to the Corona crisis, the Europe Tour Coast – to – Coast in Italy this year, will be postponed and to be held in June 2021!
The International Fellowship of Rotarians passionate about Classic Cars (ACHAFR) organizes every year a European Tour to bring together Rotarians from all over Europe.
Each year a different country organizes the event. In 2019 it was the Germans who hosted us in Germany in Hamburg for the RI Convention.
In 2020 the appointment is in Italy and the European Tour will be the Rotary Coast to Coast 2020.
A very unique week in Central Italy for Rotarians and Classic cars !!!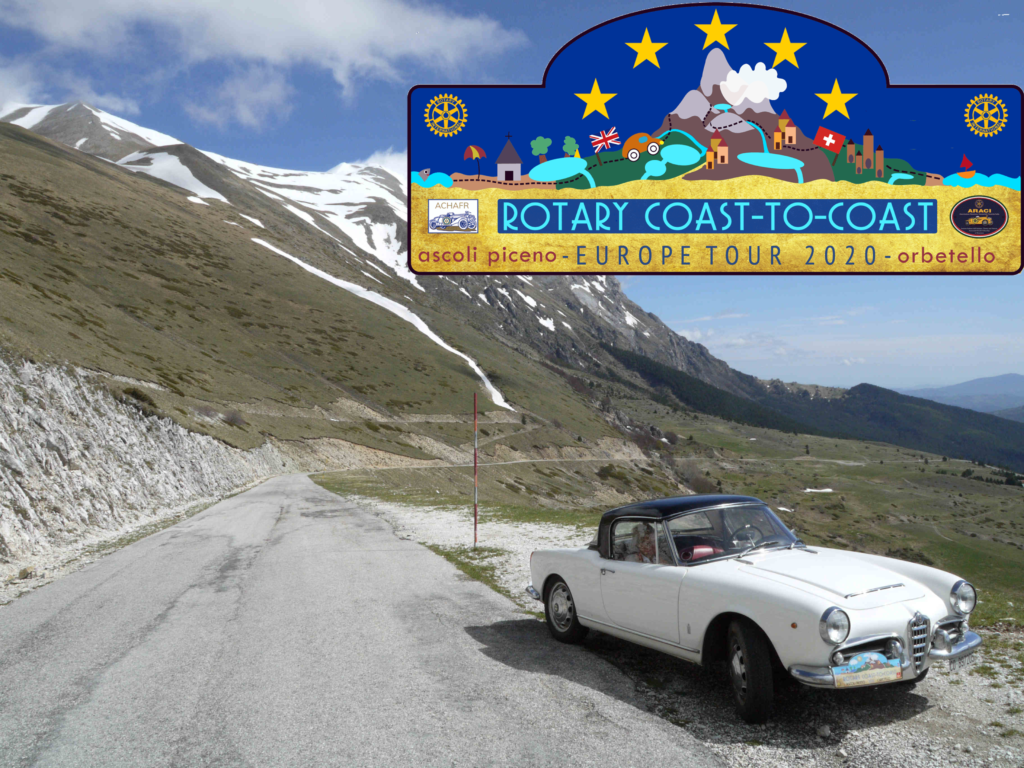 Tours and events by national chapters ACHAFR