With the newly designed cap and scarf you present yourself (and your team) as an active member
and supporter of our Fellowship.
You can order the caps and scarfs via president@achafr.eu at the price € 10,00 (or equivalent) per piece
and honour the account ACHAFR at NL75ABNA0544 7269 600
---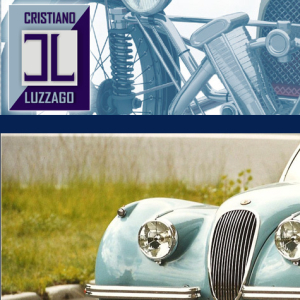 FOR FULL DETAILS OF LATEST STOCK, CLICK PHOTO
NEW LISTINGS:
A LIST OF CARS AVAILABLE FOR THE SALE FROM OUR CLIENTS
PHOTOS AVAILABLE ON REQUEST, INSPECTION BY APPOINTMENT ONLY:
ALFA ROMEO MONTREAL : orange, black interior, ASI gold plate homologation, perfect in every detail, EURO 75.000
AUSTIN HEALEY 3000 MK3 : white, red leather, chroimed wheels, totally restored EURO 65.000
FERRARI DINO 208 GT4: red, black leather, perfect condition, wonderful car , price on application
FERRARI 400 GTI: metallic brown, beige lether, perfect original condition, Price to be discussed
FIAT 1100 1955: totally restored, blue, grey cloth, EURO 14.800
FIAT 2300 S COUPE':silver, new red leather interior, Borrani wire wheels , original italian car, EURO 35.000
JAGUAR E TYPE ROADSTER S3 V12 : primrose, green leather, very good condition EURO 75.000
JAGUAR E TYPE S1 COUPE: red, black leather, original italian car, old restoration ,Price on request
MERCEDES -BENZ 250 SL 1967 : white, blue leather, nice original condition, EURO 65.000
ROVER P5 SALOON 1969 : 3500 V8, original italian car, only blue, beige letaher, EURO 12.900
---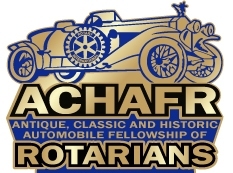 ACHAFR GRILL BADGE – $35
FOR FULL DETAILS OF LATEST STOCK & SERVICE, CLICK PHOTO
FULL DETAILS FROM JOANNE PISTORIOUS – E MAIL joanne@transflor.com
---

Rotary regalia and wear apparel under the Rotary licence, click Photo
---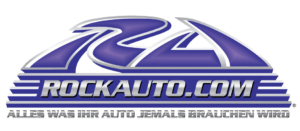 Supplier of parts for all types of cars and vehicles at highly competitive prices.
Their Deliveries are quick and all customs entry charges, including VAT are taken care of them.
FOR FULL DETAILS OF LATEST STOCK, CLICK PHOTO 
Our Discount Code is:  RRAF GB & I: F02519E6F56385    –    ACHAFR Rotarians    –     EU: A6F49488E887F5    –    ACHAFR Rotarians US: E9AC9ECDB88B87
All expire August 9th, 2016
---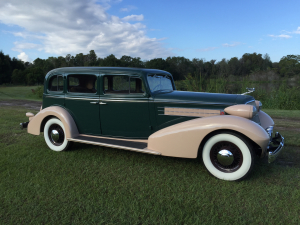 1935 Cadillac FOR SALE
http://www.oldwheel.com/sales.html